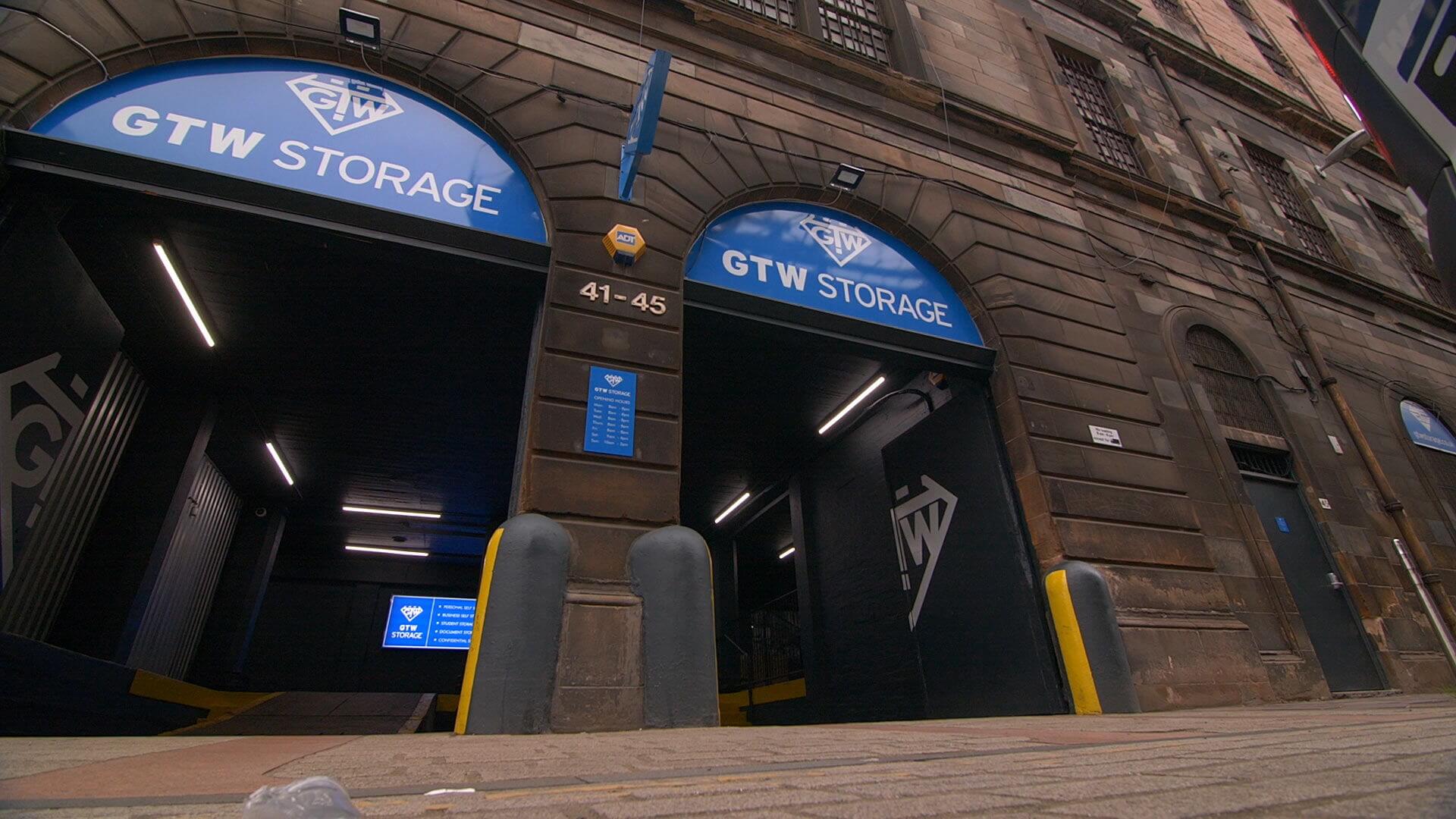 Simple Self Storage in Glasgow
The best value self storage units in Glasgow with no hidden extras or small print. Ever.
Storage Solutions We Provide
With a lowest price guarantee on self storage.
See What Our Clients Think
Whether you're looking for Glasgow storage for your business or personal needs, GTW storage has the right solution for you. See what our clients say about us.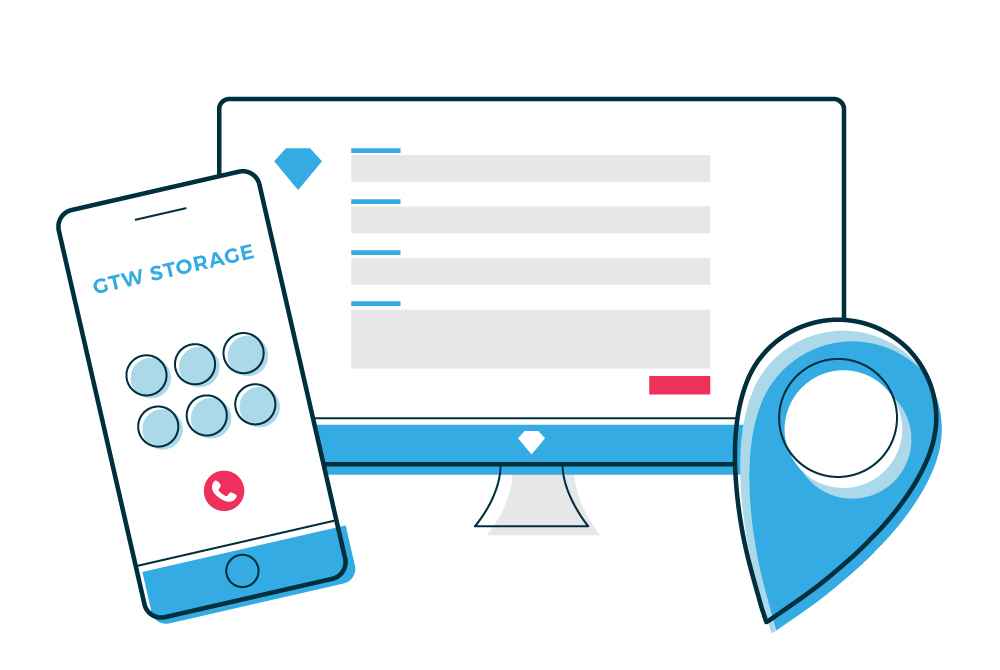 Get a Quote
Enquire online, call us, or visit. Our minimum term contract is only one-month and you can leave at any time.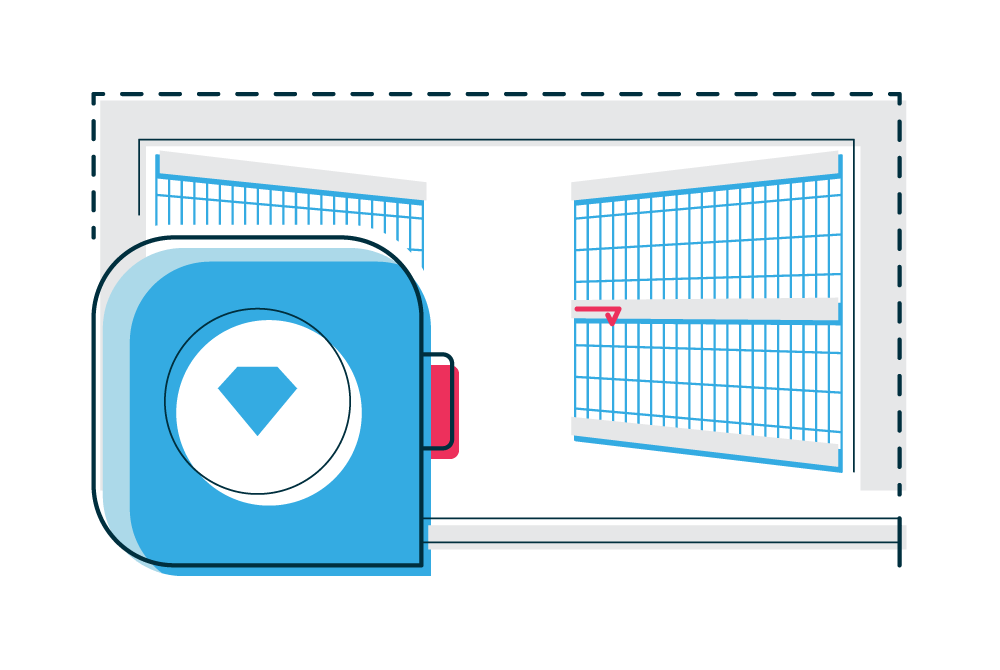 Unit Size
Our professional and friendly team will always help you to find the SMALLEST space that fits your needs.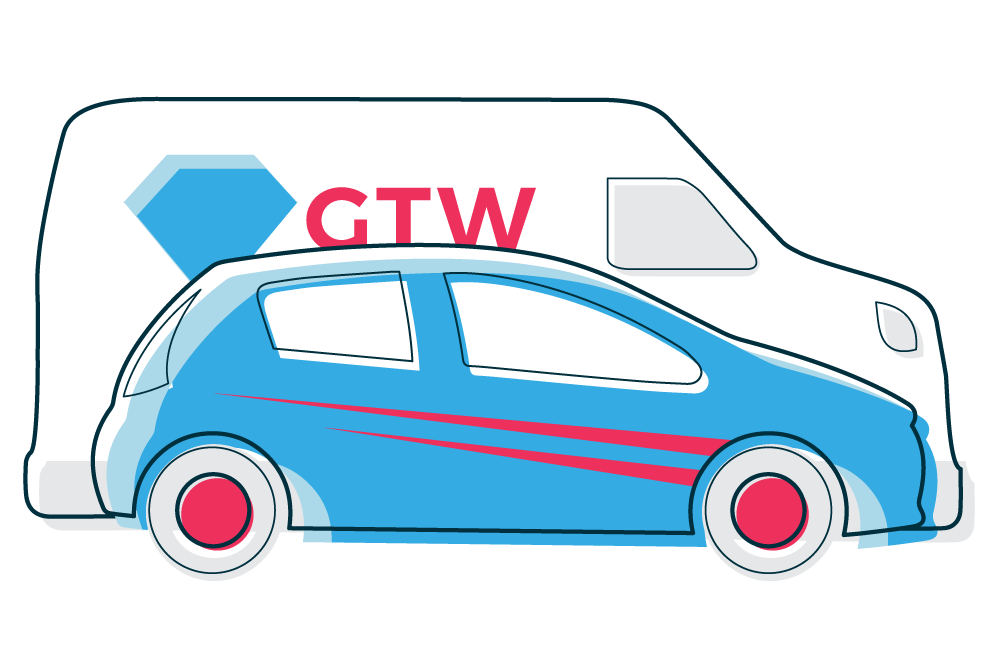 Move In
Bring your items yourself or we can arrange a professional removal.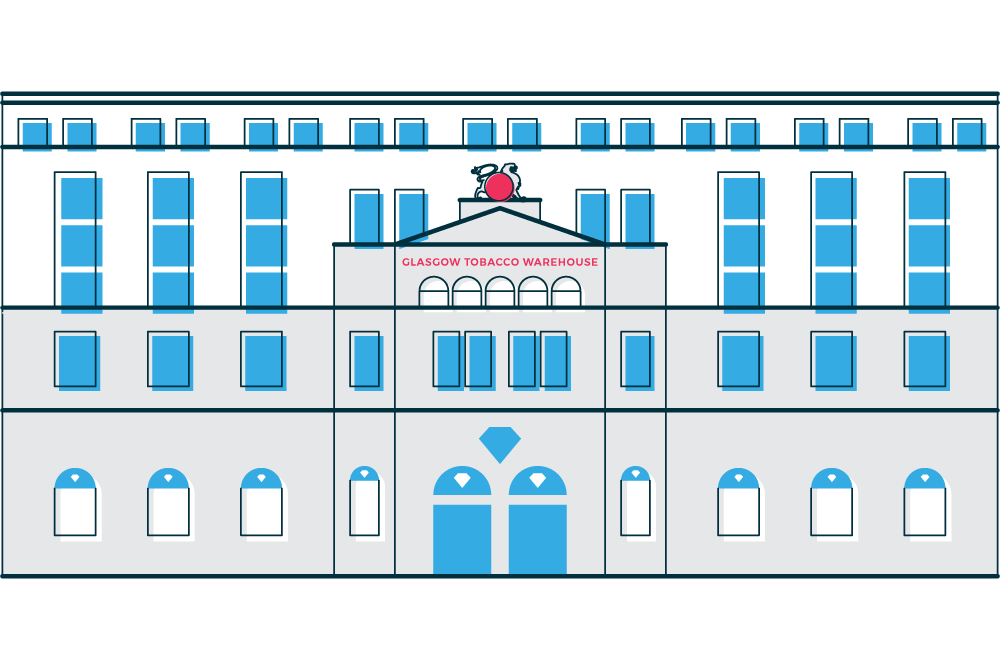 Securely Stored
Having been a tobacco warehouse of note our facility in Glasgow is solid, dry and secure.
How Much Space Do You Need?
Scroll through the storage options below for a rough idea of the unit size you'll need.
4 Bedroom Home – from 120 sq ft

3 Bedroom Home – 90 to 120 sq ft

2 Bedroom Home – 70 to 90 sq ft

1 Bed/Studio – 40 to 70 sq ft

Single Garage – 55 to 75 sq ft

Large Cupboard – 18 sq ft

Transit Van – 30 to 45 sq ft

Luton Van – 55 to 80 sq ft

7.5 Tonne – 120 to 145 sq ft