Reliable and Affordable Personal Storage in Glasgow
So, you need a personal self-storage service. You might be moving house, moving abroad or just want to de-clutter.
Whatever the reason for storing GTW is here to help! There's no need to book an appointment. If we are open, then come meet our team, view our facilities, and discuss what you need!
We've got a range of competitively priced personal self-storage options and we will always help you find the smallest space possible; so you only pay for what you need.
Use our handy guide below to estimate the amount of space you'll need and what it will cost.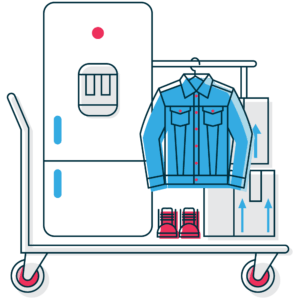 How Much Self Storage Space Do I Need?
Just click on what best applies to you: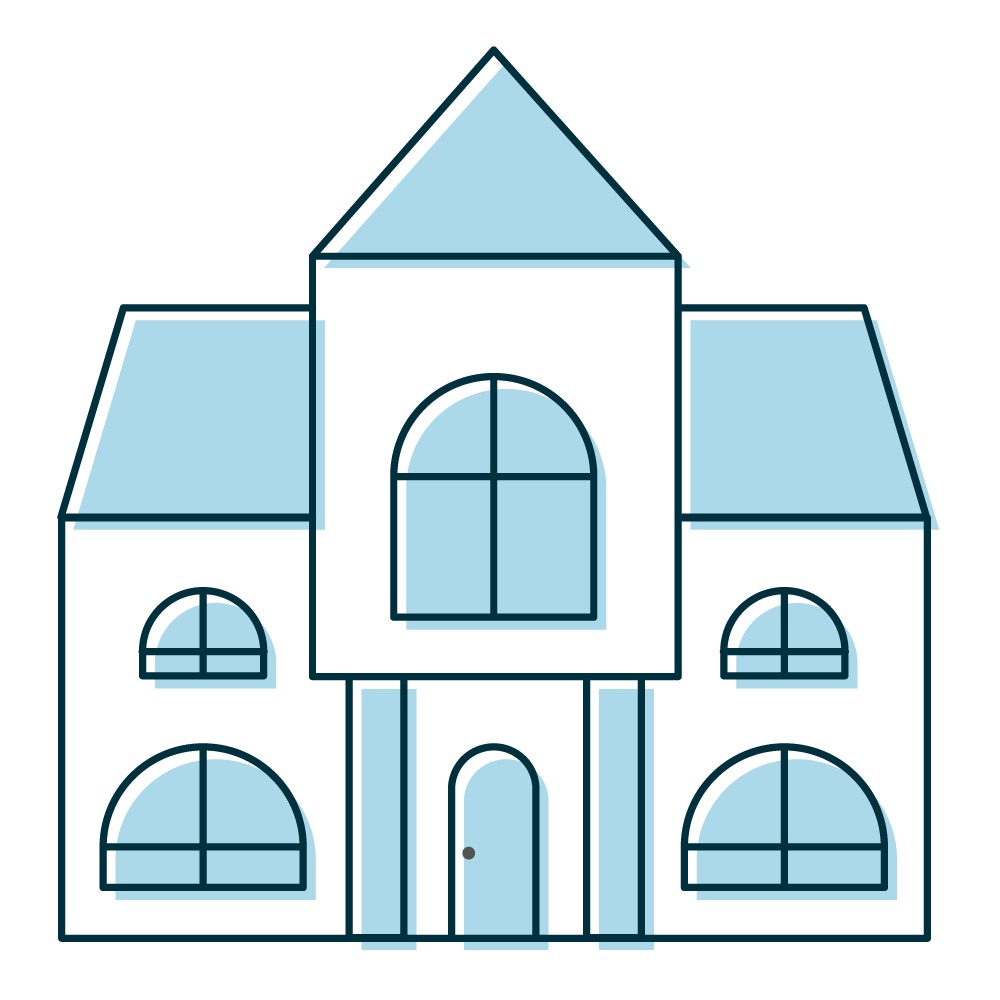 4 bedroom home – 120 to 200 sq ft
From £130 to £167  excl VAT per month
Need bigger? Contact us via our website or give us a call!
---

3 bedroom home – 90 to 120 sq ft
From £100-£130 excl VAT per month
---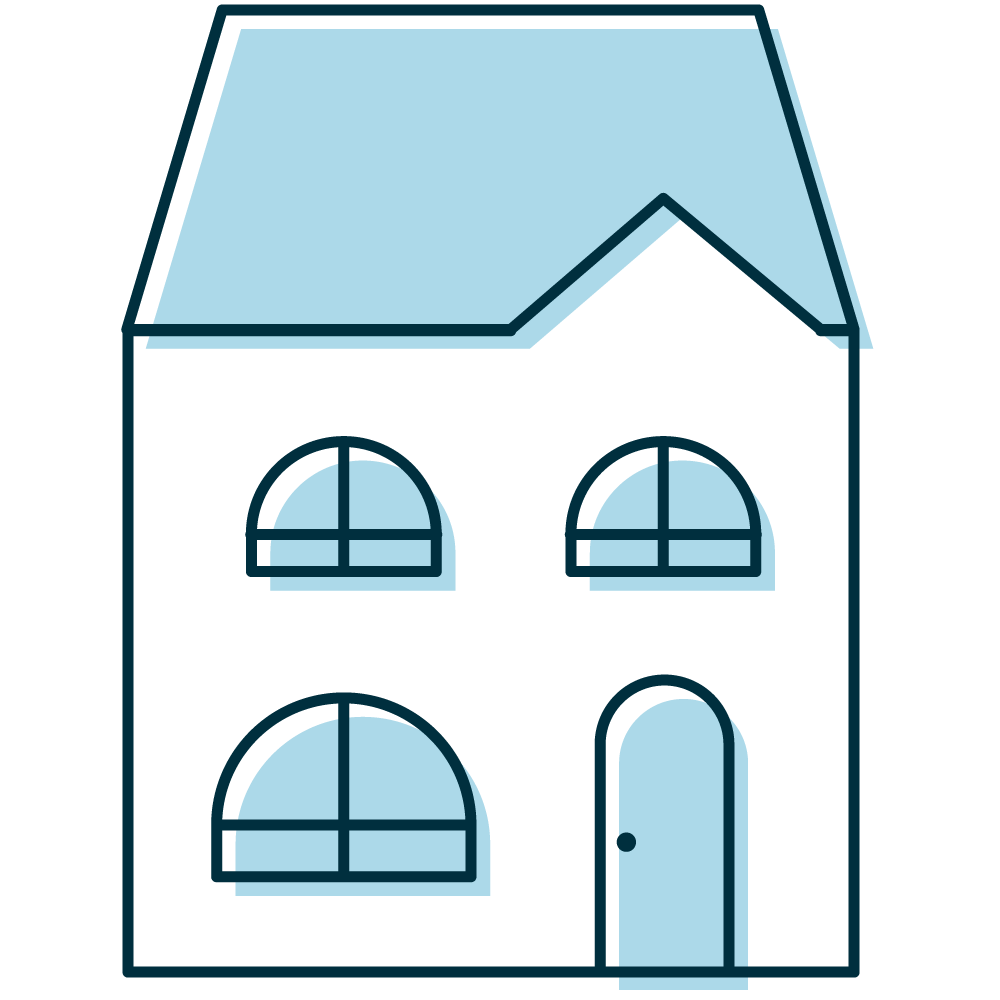 2 bedroom home – 70 to 90 sq ft
From £80-£100 excl VAT per month
---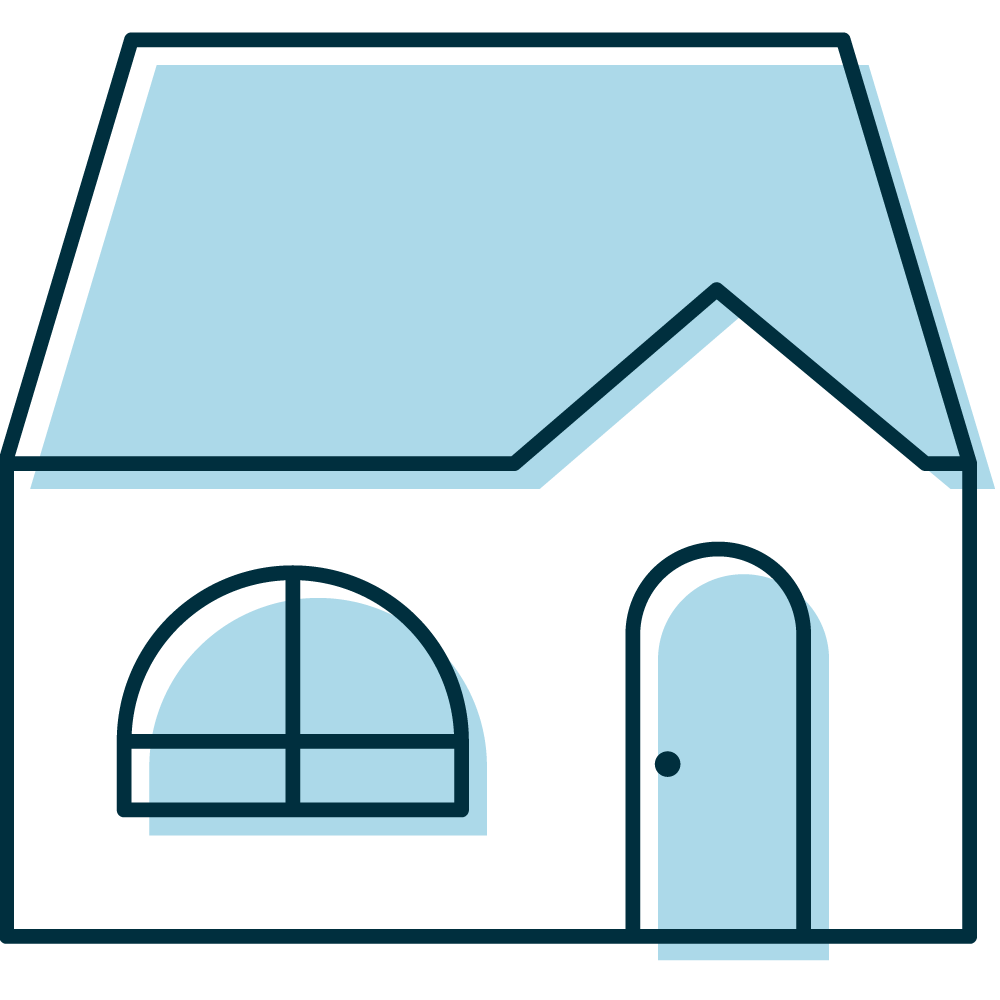 1 bedroom/studio – 40 to 70 sq ft
From £50-£80 excl VAT per month
---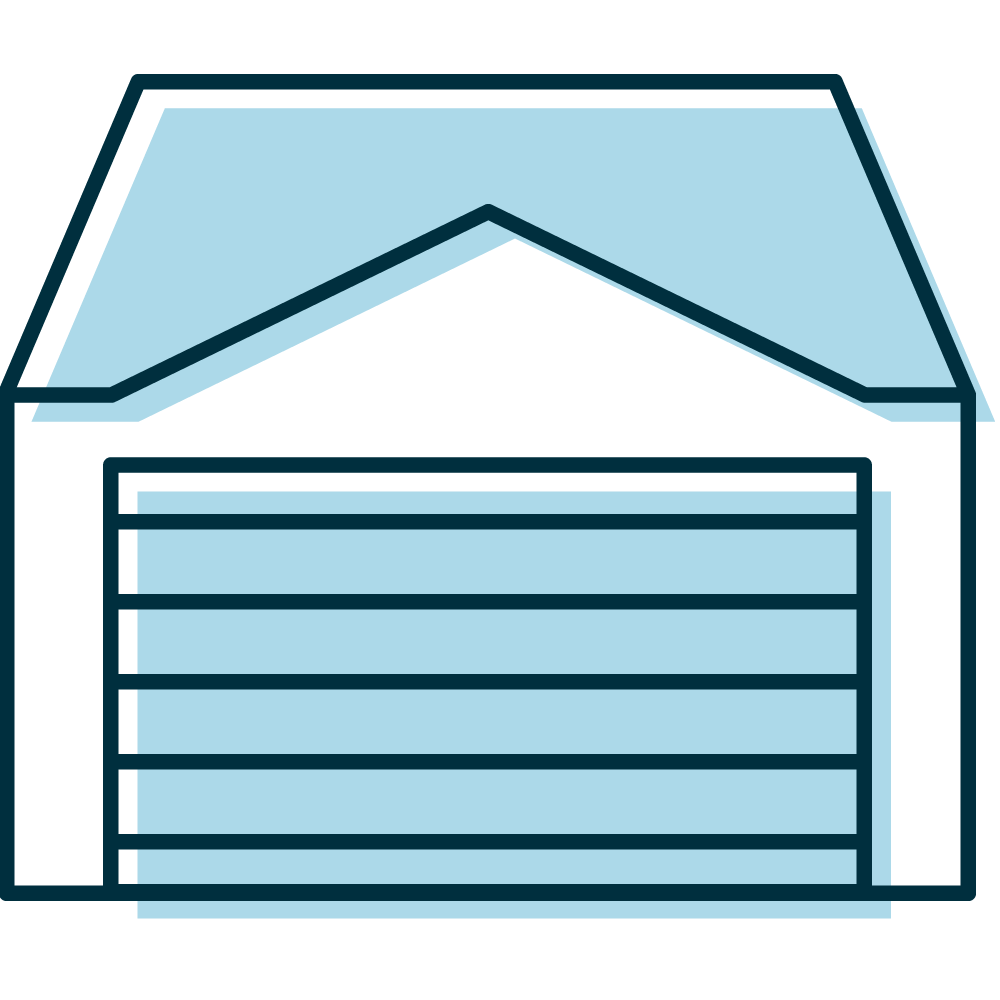 Single garage – 55 to 75 sq ft
From £65-£85 excl VAT per month
---

7.5 tonne lorry – 120 to 165 sq ft
From £130-£185 excl VAT per month
---

Luton van – 55 to 80 sq ft
From £65-£90 excl VAT per month
---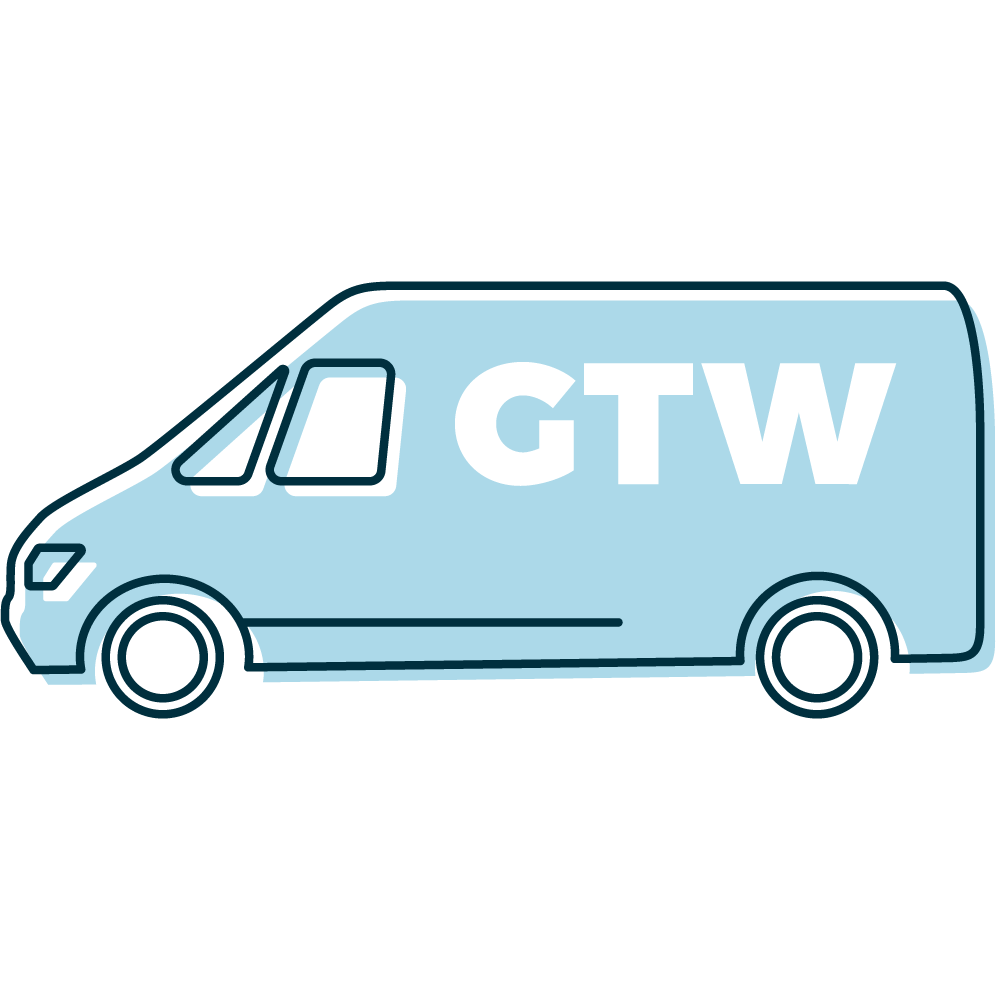 Transit van – 30 to 45 sq ft
From £40-£55 excl VAT per month
---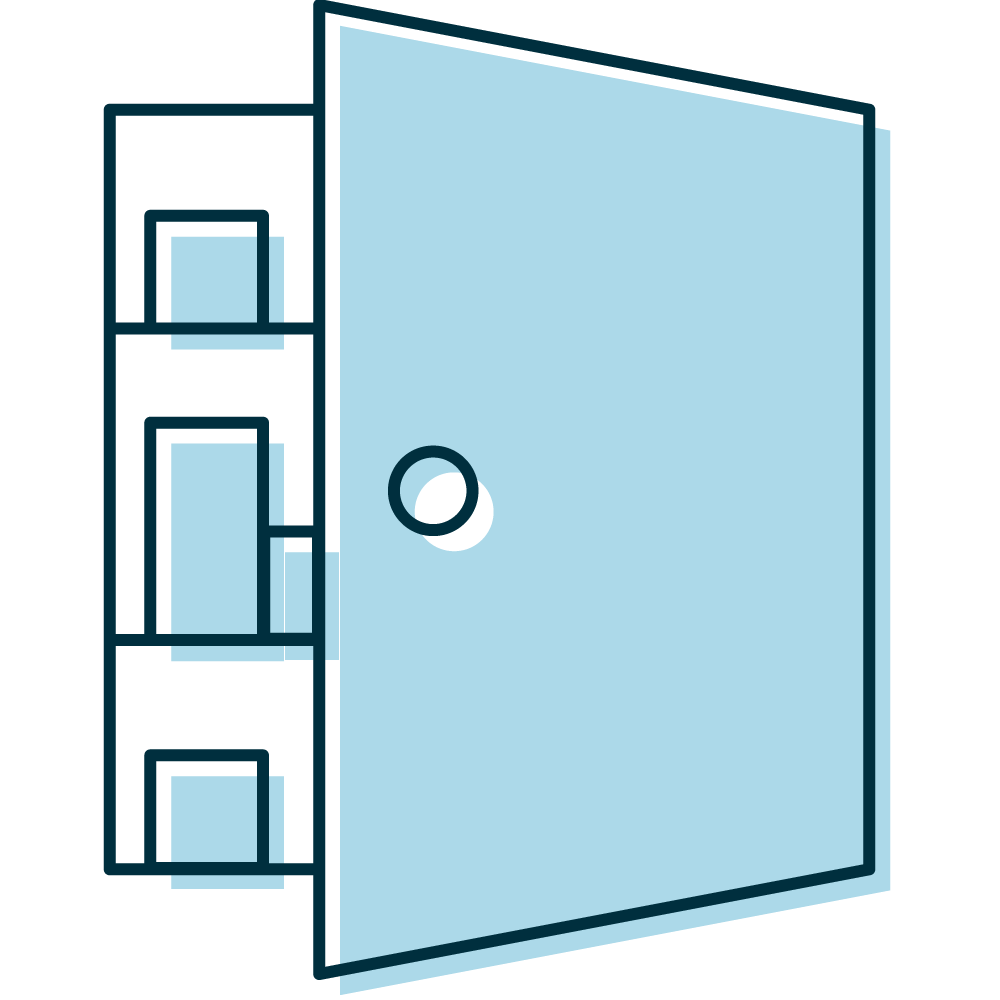 Cupboard space / Smaller again? From 8 to 17 sq ft
Only want space for those small items you can't fit in anywhere else, or don't use very often? We have space for you.
Our small units range in size from just 8sq ft, and with a minimum rental period of only one month, we can offer the perfect solution for your needs.
Small units from £25- £35 excl VAT per month
Locker storage from £20 excl VAT per month
---
Competitive pricing
Pay for what you need
Long & short term storage
Free access
Safe & Secure
How Self Storage Works
It really couldn't be simpler. Send us an enquiry online, give us a phone, or come to visit us in person to see our self-storage facility. Our knowledgeable and friendly staff will be pleased to show you around and advise you on the best, most cost-effective household and personal self-storage solution for your requirements.
You can simply load up your car or van and bring the items to us or if you want help moving our removals service might be of interest.
Do you need boxes, wrapping, sellotape, string, trolleys, ladders, more? Don't worry; we have all of your storage essentials taken care of too! We know, we're good. Anything we haven't covered? Check the FAQs.
We Also Provide:
7 day access
Drive in facilities
Customer parking
Moving equipment
Friendly and helpful staff
Deliveries and collections taken
A full range of packaging materials
Reasons You Might Need Storage
Self-storage when moving home
Whether you are moving to a new house down the road or relocating to a different country, there's nothing simple about moving house. At GTW Storage we know that moving home really can be a very stressful time which is why we have a range of different storage solutions you can take advantage of. So if your new home isn't ready yet or you don't quite have the paperwork finished, we can give you peace of mind with our easy to use storage service.
Decluttering with self-storage
Sometimes you just have to have a clear out at home. We can accumulate so much it can become overwhelming, sometimes even leading to stress over the mess at home. When it gets to that stage there's nothing for it, you need to declutter. But, permanently getting rid of your possessions can be stressful in itself, so why don't you consider storing them until you can decide what you'd really like to do? Get in touch with our friendly team to find out more about our home storage options.
Self-storage while renovating and DIY
Renovating your home or undertaking a DIY project can be stressful, so that's why we offer a range of secure storage solutions to take the hassle out of your home improvements. Living in a small building site isn't ideal, you might find yourself struggling for space. Consider storing your large items like couches and cabinets while you work. We have secure facilities that are clean and dry.
Self-storage for when you travel
If you go travelling or work abroad for several months then you will need peace of mind that your possessions are safe at home. You'll need secure, convenient, and affordable storage space for your belongings and that's exactly what we can offer. Get in touch with a member of our team to discuss how we can tailor a solution to your requirements.
You need both business and personal storage
You may be a business owner who needs self storage for business items and also storage for personal items. That's fine, you can use your unit for both of these!
Need To Talk It Over?
To discuss any of our services or your specific storage needs, call us on 0141 221 4727.